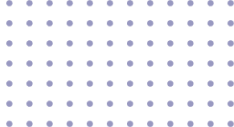 Socalytix process enriches existing data with consumers dynamic, behavioral information based on hundreds of open web datapoints, to provide relevant and highly accurate consumer data that has tremendous upsell and cross-sell potential.
Data is gathered through sites' official API (open to any user) and then analyzed and categorized, and consumer's digital footprint is constructed according to 21 life categories and events.
Our behavioral analysis process provides significant indication as to consumers' purchase likelihood. Recommendations and engagement hints are then provided according to consumer's purchase potential.
Our platform is GDPR compliant (European Privacy Regulations).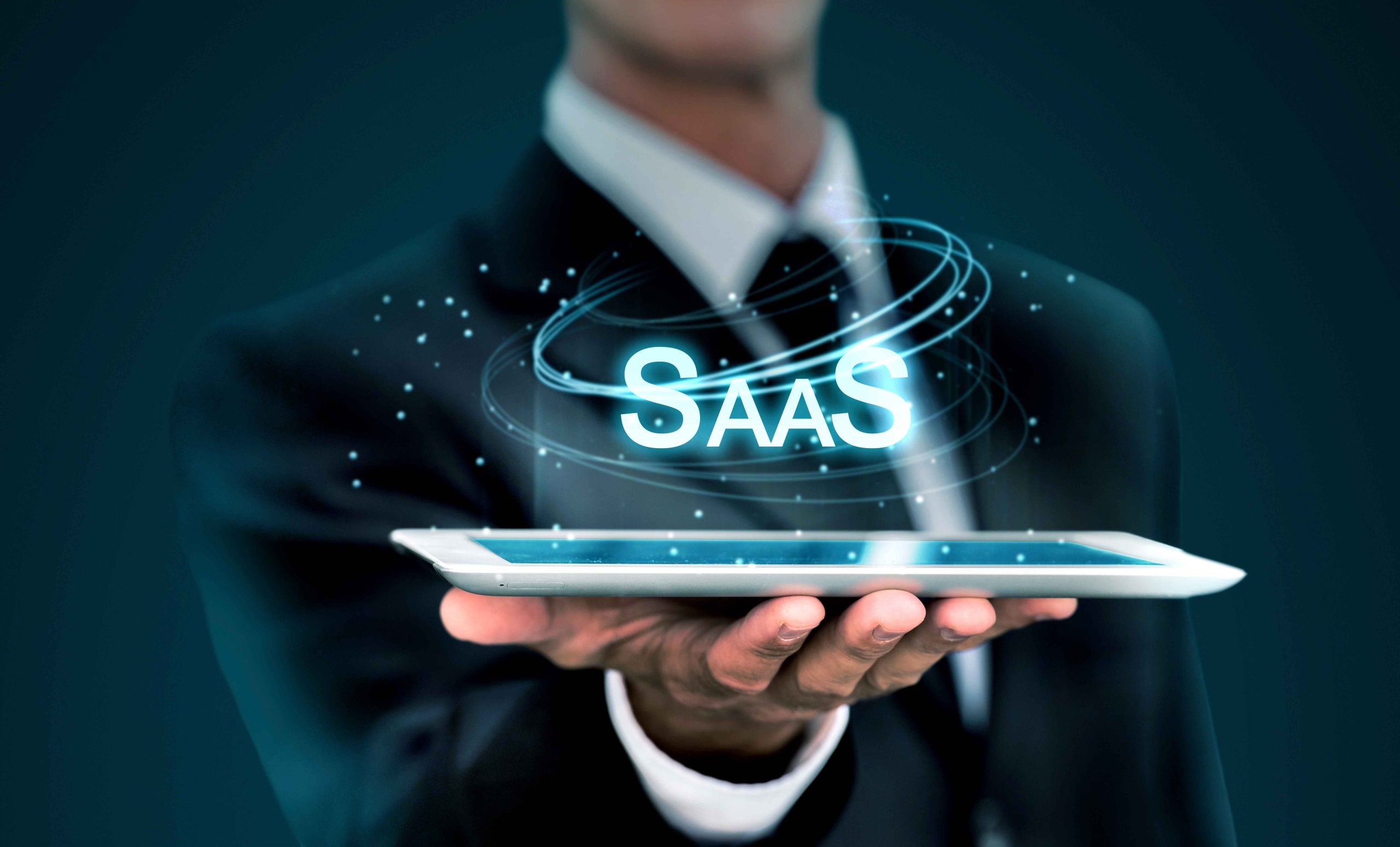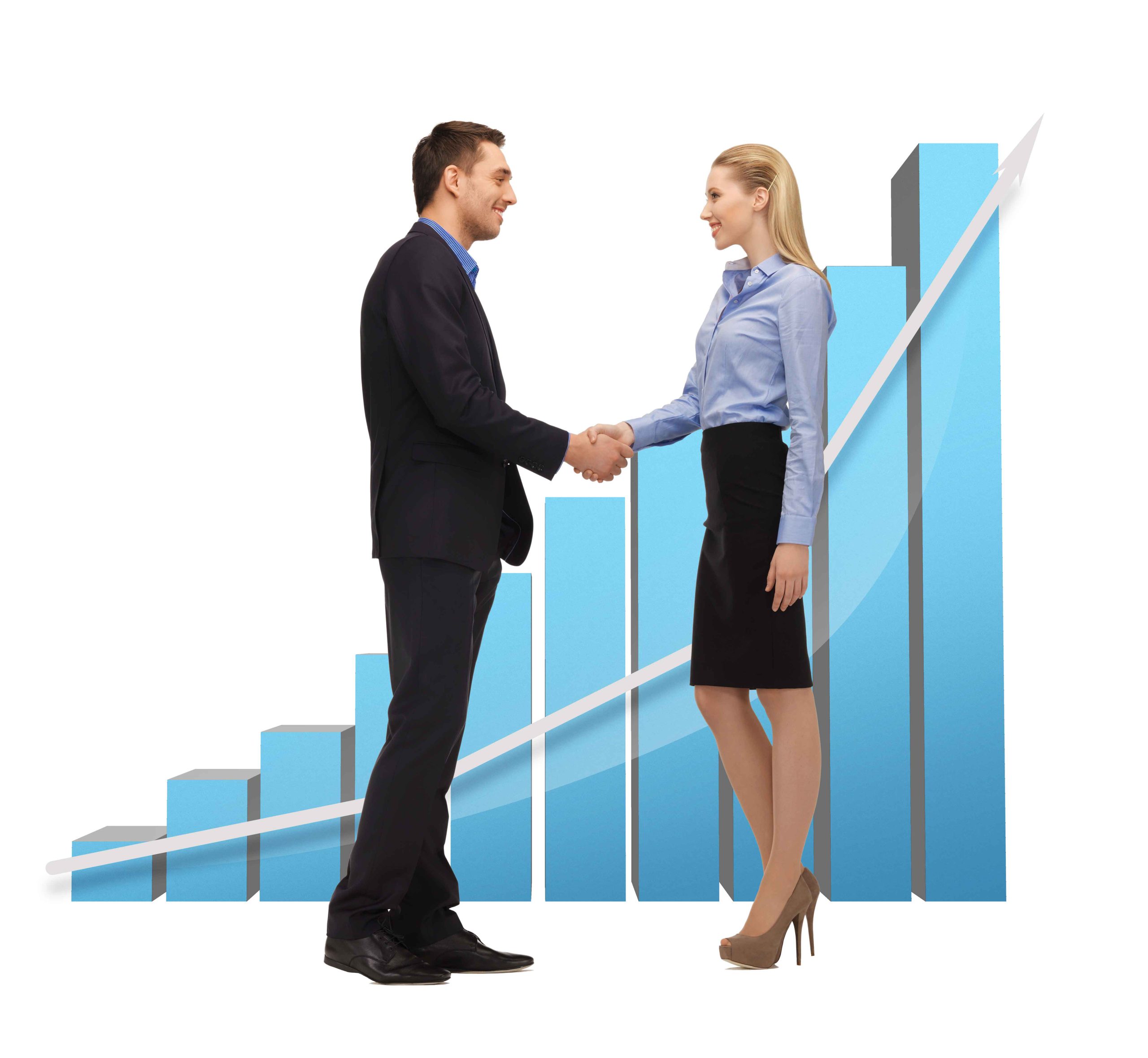 A sale where the consumer's level of hesitation is the lowest, is the sale of additional company's products, products that the consumer needs. However, this is not a simple task to do, as it is very difficult to locate the current needs of the consumer.
Soclytix SaaS system is able to discover this information, and help the customer win the sale.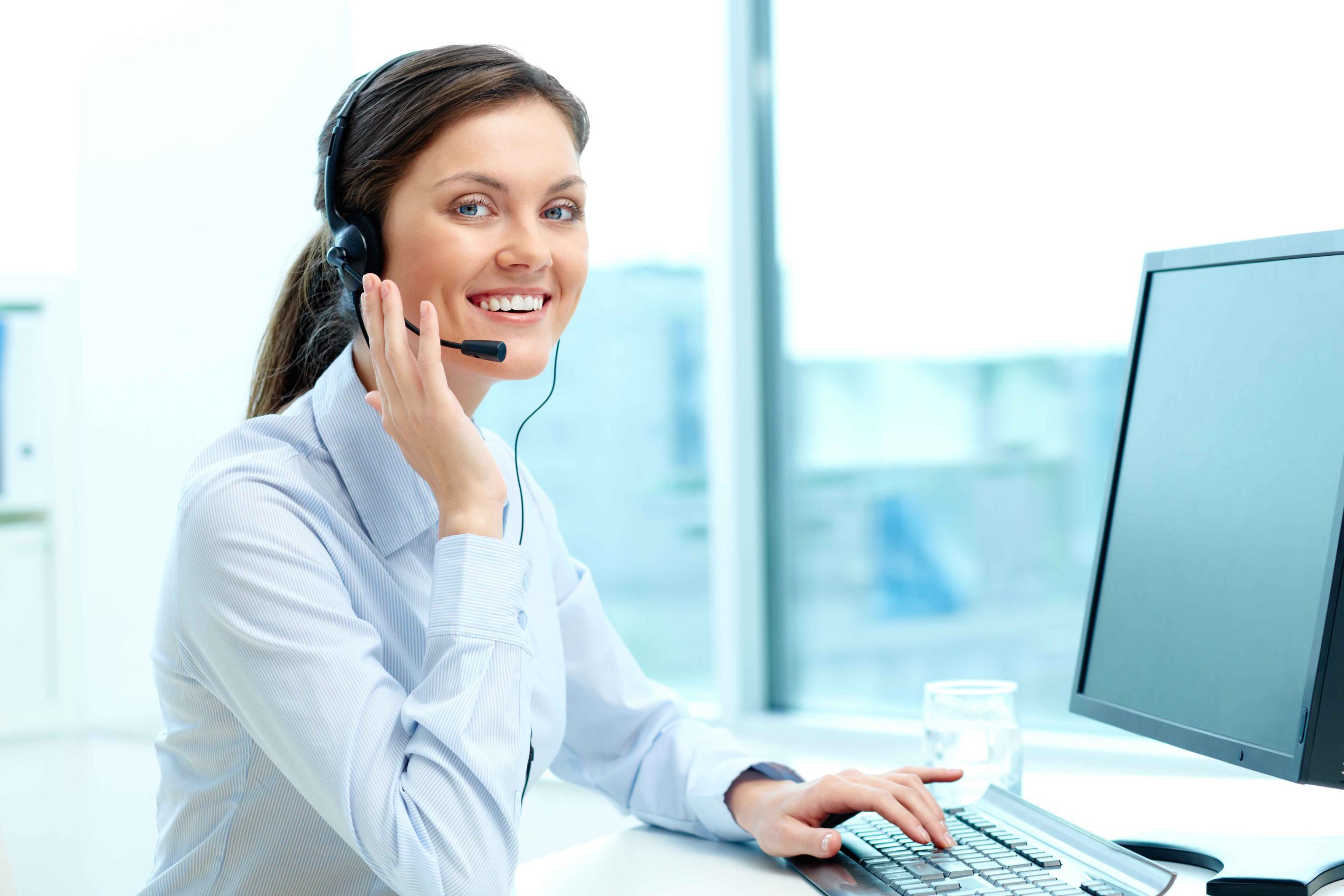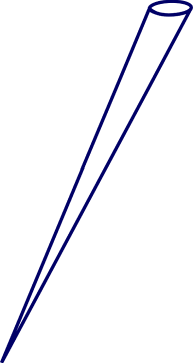 Potential buyers are no strangers to reading, exploring and researching. This means that inbound marketing is an incredibly productive strategy. According to Marketing Sherpa, 83% of potential buyers find their vendor on Google. Around 80% of consumers prefer to collect brand information from content, not advertising.
When sale reps get inbound leads they have to prioritize them against the other opportunities they're working on. And this can be a challenge, because while one lead might look great on paper, another could ultimately prove to be the better-quality lead.
So how should a rep prioritize which lead should be pursued first, second, third, and so on? 
The PathFinder is a prioritization platform for inbound leads. The system enriches the inbound leads data, qualifies them, assigns a value to each lead, and prioritizes them based on matchings between the client's needs and the offered products.
Organizations that hire employees for sensitive jobs, local or foreign, must conduct a background check on the candidates as the background of these people is critical and can endanger the organization.
Our service provides early detection of problems that may be harmful to the organization, and contains a detailed report on the candidate and the risk factors in his employment. The risks include, addictions factors to drugs, alcohol, gambling, violence, etc.
To create a profile, we need three identifiers of the person, name and surname, mobile phone, and private email. The system locates the person on the open web, produces a digital footprint on the person, which includes a score of 21 life categories, and events in his life that are important to the employer. The accuracy of our platform is high, in the identification level, and the analysis.